Analytics Solution
Business Intelligence & Data Warehousing
At PS3Group, we ensure that Business Intelligence (BI) and Data Warehouse (DW) solutions align with your organizational objectives to help you make faster decisions and achieve your business goals. We provide complete, end to end BI/DW solutions, development and integration and outsourcing services.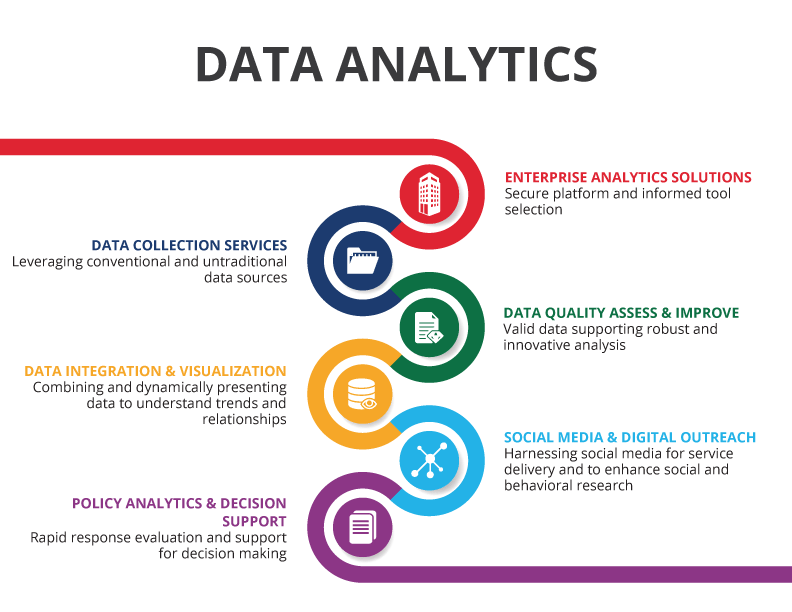 Our Business Intelligence Solutions include but are not limited to
Analytics
Data Architecture
Reporting
Business Process Management
We provide strategic consulting, full lifecycle deployment and post implementation support in the following areas:
Data Mining
Data Integration
Online Analytical Processing
Data Warehouse Management
We have resources, capabilities and core competency in all the layers of Business Intelligence and Data Warehouse which gives us a competitive advantage over others. Our resources have expertise in working on latest Business Intelligence cutting edge tools.
ETL -Datastage,informatica,Ab Initio, SSRS, ODI
ERP – SAP, Oracle (JDE, Enterprise)
RDMBS – SQL, Oracle, Teradata, Hadoop, BigData
Reporting tools – Cognos, SSRS, Microstrategy, Business Object
Our resources have capabilities in Dashboard designing and Creating Predictive Analysis reports to help the customer forecast the business demands.