Premier Provider of Technology Services
Managed Professional Services
About us
Where Business & Technology meet!
PS3G stands for "Professional Services, Software & Solutions Group". We are a team of experienced IT professionals with offices in North America and India dedicated towards providing niche solutions. Our core competencies are in providing Web Solutions, Mobile Solutions, Big Data, Analytics and Cloud based solutions across the industry. The management team has over a decade of experience in providing cost effective solutions to fortune 500 customers.
We focus on providing niche solutions at a price which makes sense. Our goal is to emerge as an integrated low cost and differentiation market leader without compromising on the quality of the product or the service. We achieve this by implementing Continuous Delivery through DevOps which helps in increasing agility, sustained optimization and add velocity. This further helps in increasing customer satisfaction, cut costs and reduce the amount of time required to introduce innovative products to the marketplace. As an organization we are committed to our customers and to continuous improvement all processes through problem-solving approaches based on empowerment of our employees.
We have all the resources your organization needs—including the tools and accelerators, and an experienced team—to successfully guide your projects from strategy and conceptualization to completion. We leverage our enormous base of experience, wealth of best practice resources, and the latest quality management techniques to provide you with high-value services and deliverables that will improve your business.
We offer full range of IT solutions including but not limited to IT Consulting, Product Development, Product Testing and Managed Professional Services to help maximize the value of your business investment. We have provided strategic solutions and have helped businesses of all kinds enhance operational efficiency and drive levels of performance, while improving customer satisfaction and loyalty.
Our portfolio
Our portfolio of Solutions & Services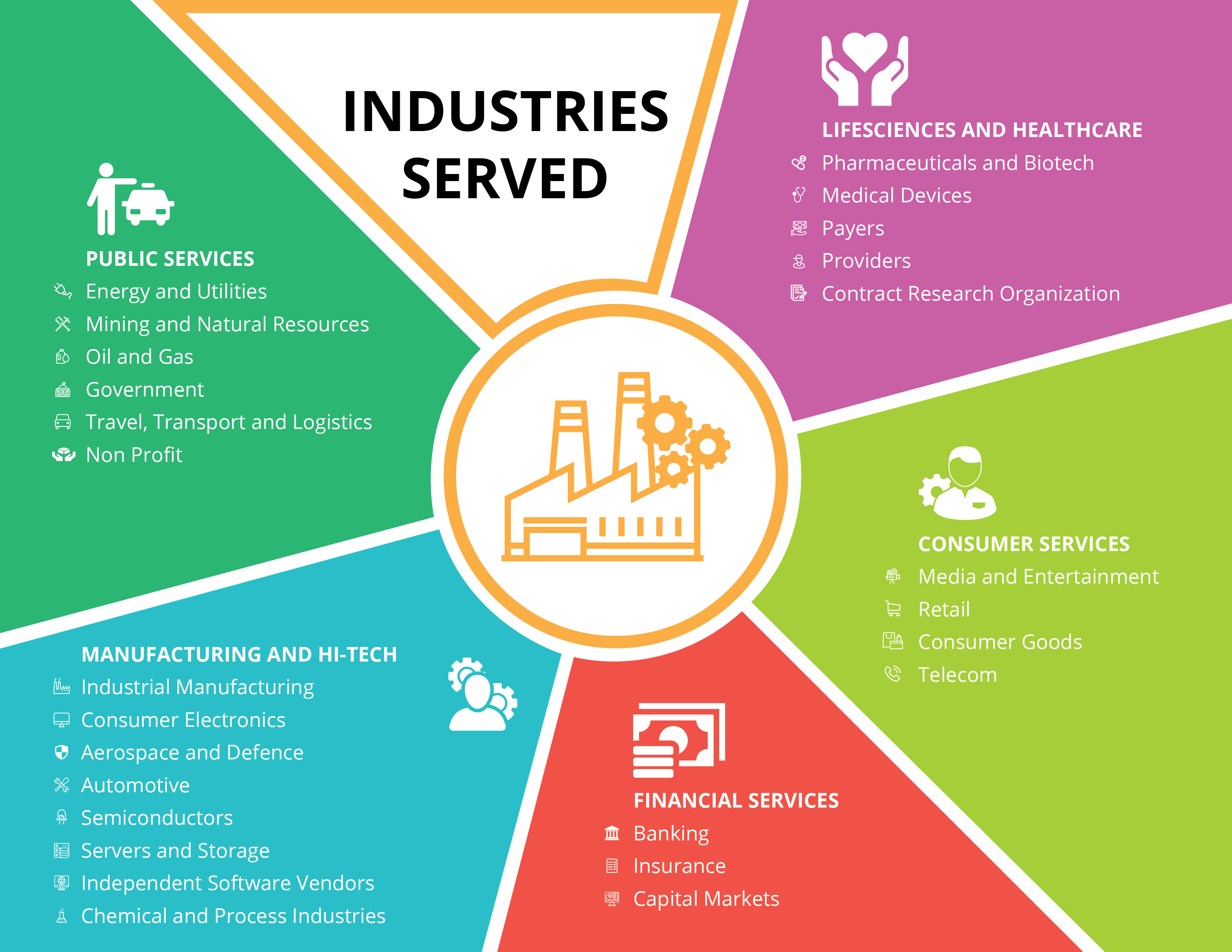 Oh Yeah ! We love Coffee!
We write it, so You don't have to!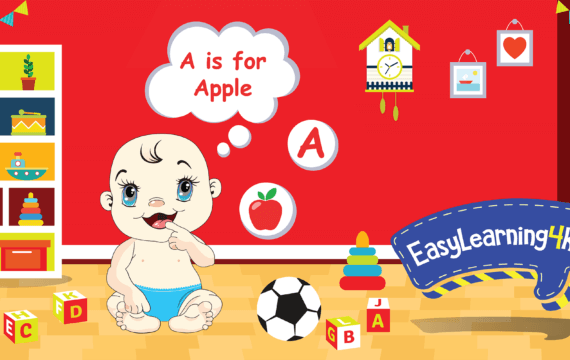 Wilmington, Delaware, January 20, 2018 – PS3G, Inc. today released EasyLearning4Kids for iOS app store and Android market place. EasyLearning4Kids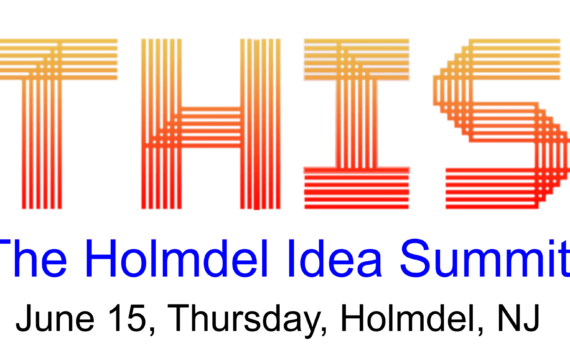 HOLMDEL, N.J. – May 24, 2017– PS3G, Inc. today announced that it would co-sponsor and help in organizing The Holmdel Idea Summit (THIS)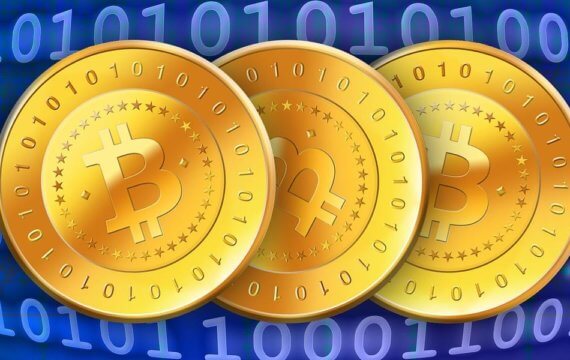 Bitcoin – Overview of its key components In the previous whitepaper, we presented a high level overview of Blockchain and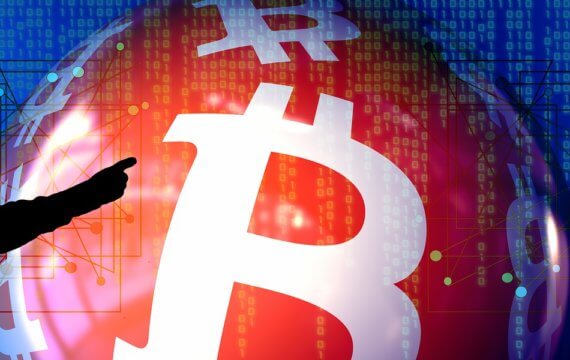 Blockchain – Records of everything In the earlier days (before online banking came into picture), people used to deposit or